FESTIVAL
Skateboard – Bouldering – Breakdance
BMX – BASE Jump – FMX
Biggest action sports festival in Canada
Local and international athletes
International calibre competitions for men/women/children
Food trucks, Pop up shops, Concerts
TOUR
Skatepark and climbing gyms tour across Canada
Competition in each city of the tour
Skateboarding & Climbing
Winners of the finals invited to the Montreal Festival all expenses paid
National level sports championship.
TV
Action sports, their communities and their culture are at the heart of our exclusive content.
JACKALOPE.TV: discover epic adventures all year round
Live webcast events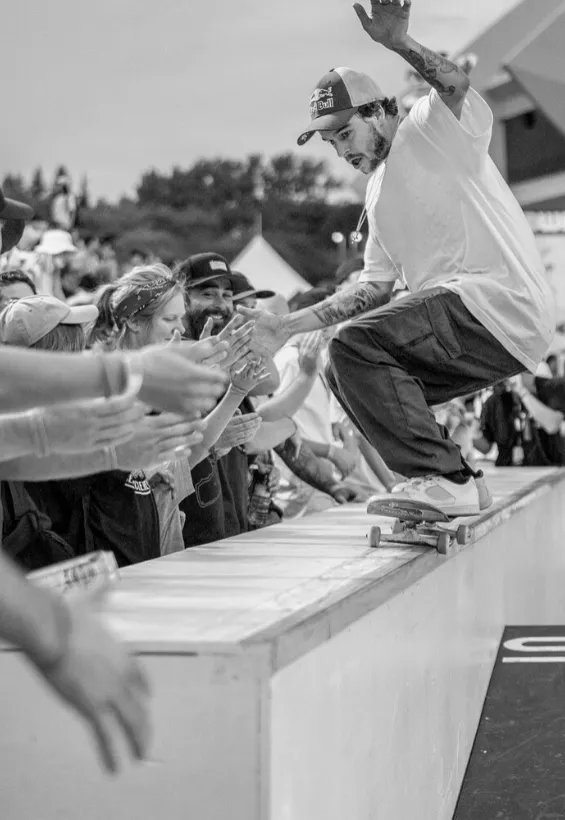 MISSION
The practice of action sports is an art of living: the art of surpassing oneself, perseverance, solidarity and sharing. These core values ​​have the power to create a positive impact in the world.
JACKALOPE Experiences express this art of living which consists in living differently and fully.
Our mission is to shine a bright light on action sports by creating opportunities for communities across the world to come together, celebrate their passion and reach the next level.
JACKALOPE is an initiative of Tribu.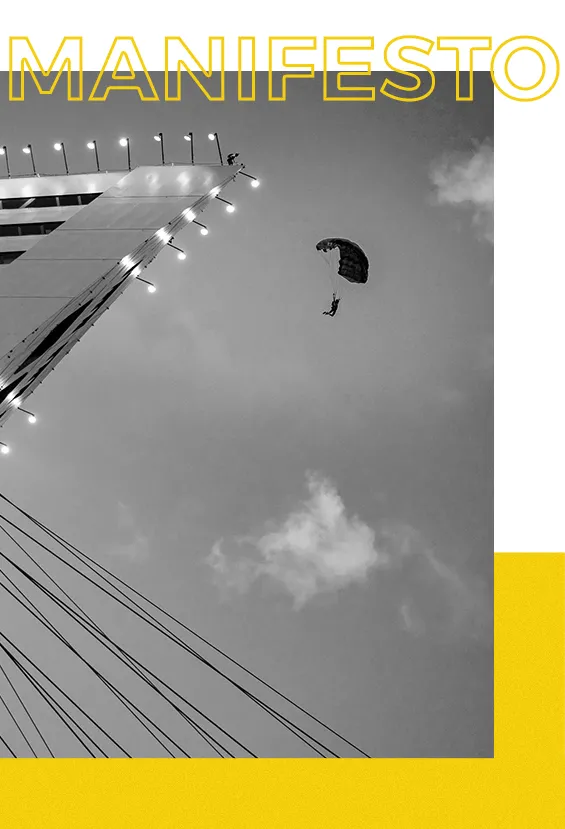 This is what we live for.
Feeling the heat rise, the shared euphoria.
Cultivating our roots, what unites us, sets us apart.
Challenging those who fail to believe, who say it's impossible, who push us to redefine our limits . Every single time.
Tasting that raw, visceral freedom and stretching it until its tipping point.
Seizing this long-awaited moment, so much so that time no longer exists.
Living, for us, that's it.
#passionisreal