Our friends in Virginia Beach gave us a rundown on what to do on your next trip to Virginia Beach. 👇
Some may call us biased, but Virginia Beach is unlike any other coastal destination. The beach is only the beginning when it comes to exploring what this distinct city has to offer year-round. From  the Oceanfront to the Virginia Beach Town Center and the ViBe Creative District to the farming community of Pungo, you're sure to enjoy adventure sports, water adventures, delectable dining, arts and culture, vast outdoors and plenty of vibrancy and activity during your visit.
Soak the best of Virginia Beach alongside the locals with some of these must-do experiences.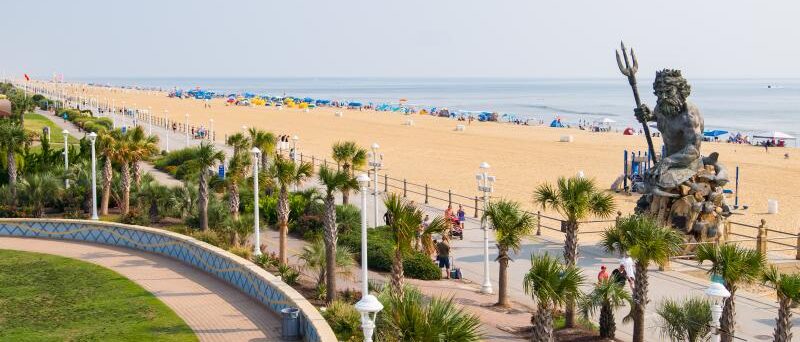 1.Pick Your Beach. Beach may be in our name, but Virginia Beach is actually made up of multiple beaches – each with its own distinct vibe and personality. And, because Virginia Beach is the only city with a coastline along both the Atlantic Ocean and the Chesapeake Bay, our beach options really offer a vibe for everyone. So, we encourage you to explore our vast coastline and try on the beach that suits you. From the iconic Virginia Beach Oceanfront to the laidback, island-like vibes of Sandbridge, which will you choose?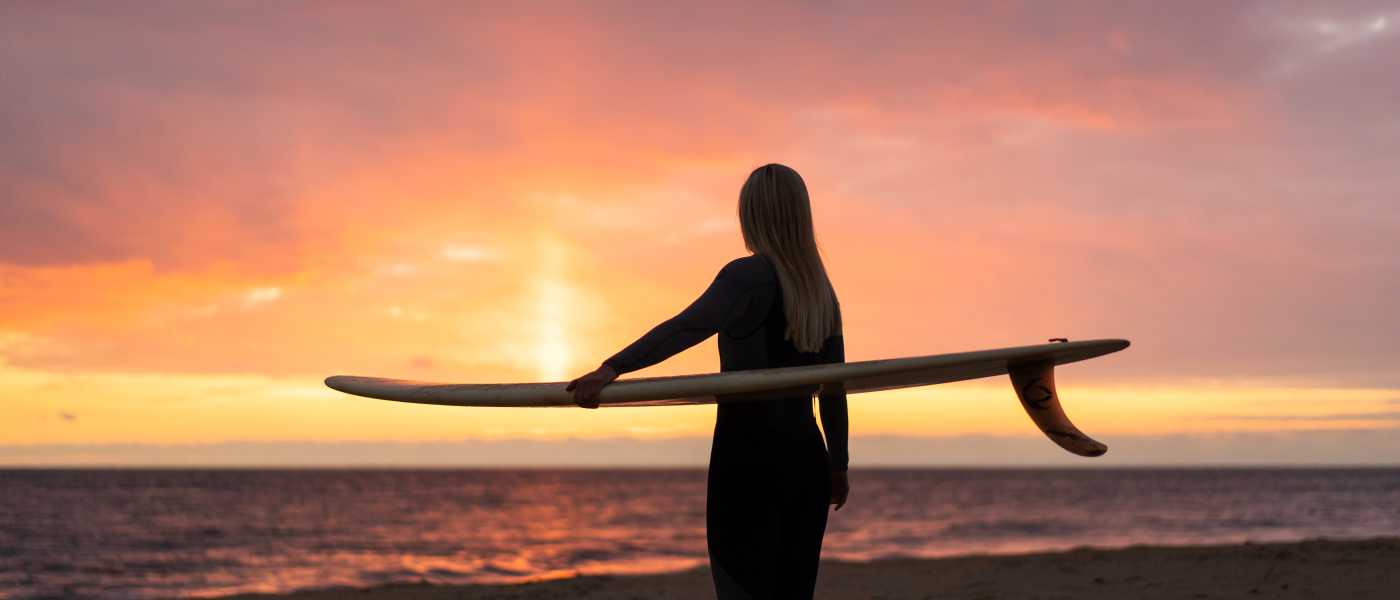 2.Take It Outdoors. We don't mean to brag, but Virginia Beach has been consistently voted as one of America's Healthiest Cities – and with such a well-established system of parks and natural areas to explore, it's truly no surprise! Whether you're into hiking breathtakingly scenic routes, sighting wildlife, biking adventurous trails, surfing the waves, zip-lining through the trees, or joining the locals at a skatepark, Virginia Beach offers an ideal backdrop for outdoor adventures.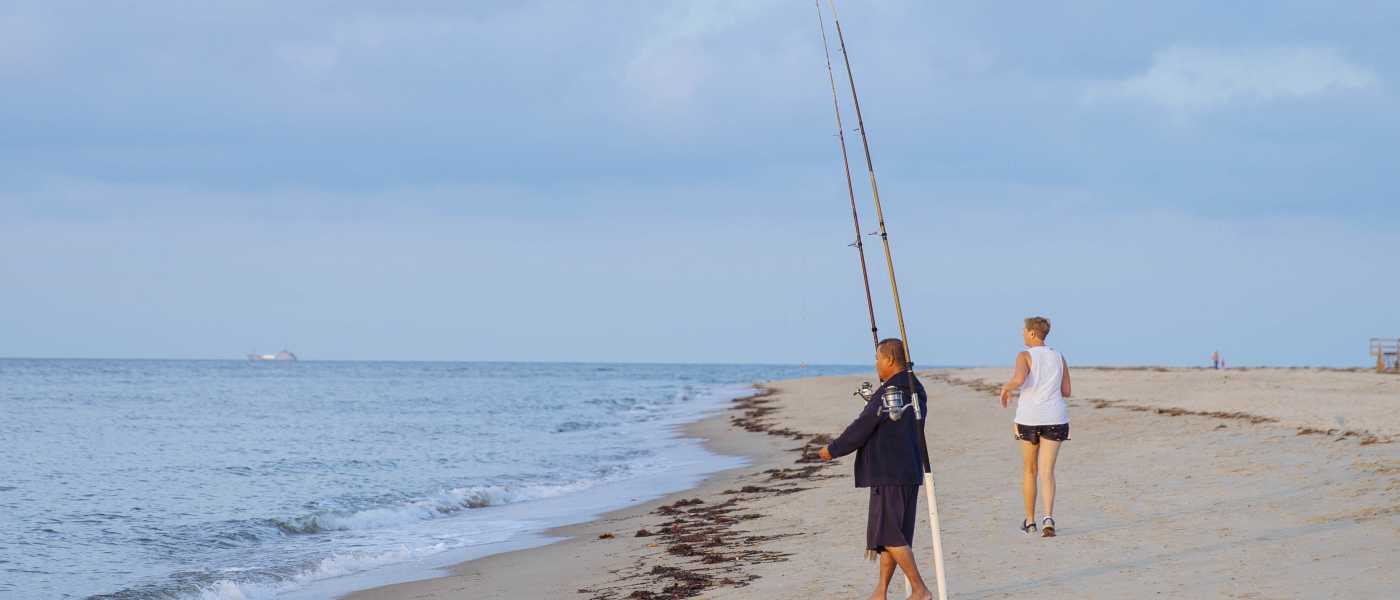 3.Get on the Water. With our location nestled between the Chesapeake Bay and the Atlantic Ocean, it's almost impossible not to be by the water wherever you are in Virginia Beach. Whether you're in search of a physical challenge or just want to spend the day floating around, there's no shortage of water-based adventures to be had along this coast! These include active challenges like standup-paddleboarding (SUP) workouts or a surfing lesson (this is the birthplace of East Coast surfing, after all), as well as more laidback fun like kayaking, fishing and dolphin-watching.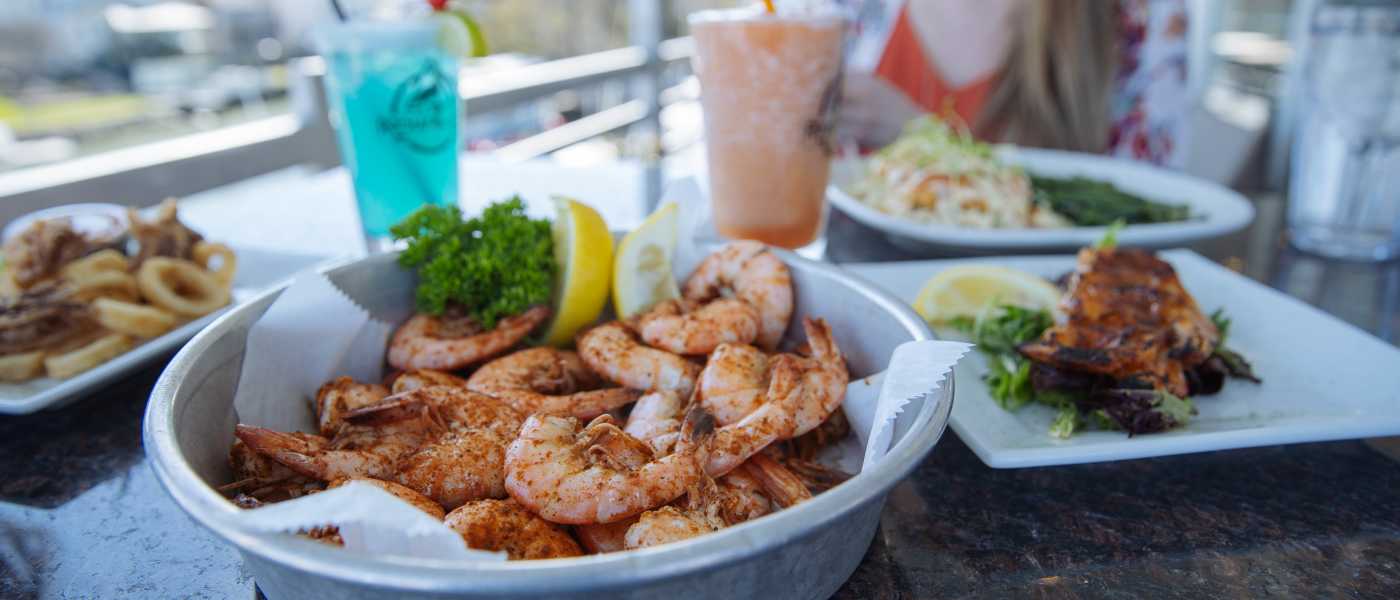 4. Savor the Local Flavors. Virginia Beach is a seafood-obsessed, brunch-loving, oyster- slurping, orange-crushing, beer-tasting destination seasoned by the salty sea air of the Atlantic Ocean! From the depths of the bountiful Chesapeake Bay to the colorful farms of Pungo, Virginia Beach's food scene is unmatched in freshness and in flavors. Fresh- caught seafood, locally grown produce, delectable brunch dishes, Lynnhaven oysters and international flavors are locavores' go-tos here – so do as the locals do, and dig in. Need something with which to wash it all down? Hit the Virginia Beach Beer Trail or order a signature "orange crush" at a local bar. Cheers!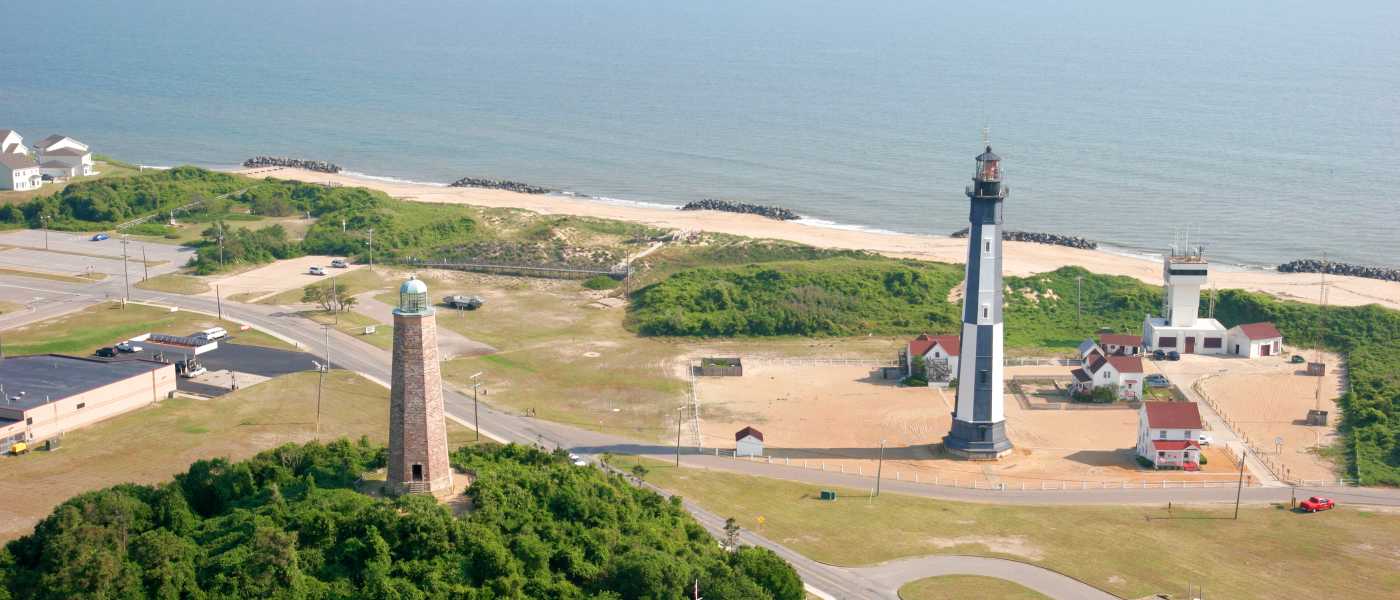 5.Get Immersed in History & Culture. Soak up some of Virginia Beach's best without ever dipping your toes in the sand. Learn all about local marine life at the Virginia Aquarium & Marine Science Center or take in a history lesson with a view atop the Cape Henry Lighthouse. Explore Virginia Beach's farming community on your way to the Military Aviation Museum, which houses one of the world's largest private collections of legendary military aircraft. Inspire your inner artist at the Virginia Museum of Contemporary Art, then enjoy a laidback walking tour of the ViBe Creative District, as you take in an array of public artworks and murals, as well as the quaint shops, restaurants and coffeehouses that dot the area.
No matter what your vibe, Virginia Beach's vast city-wide offerings are surely to entice you. Learn more about Virginia Beach at visitvirginiabeach.com.