This year, JACKALOPE returns with a special 'Back to the Roots' edition celebrating the festival's roots.
At the heart of this event, a selection of DJs is preparing to thrill you with their varied sets, covering a wide range of musical genres (hip hop, funk, rock…) to create an incomparable nostalgic atmosphere.
Here are the artists who will be performing at JACKALOPE Montréal 2023:
SAM BROWN has been performing on the local scene for years, mixing soul and funk disco… from the 70s and 80s to old school hip-hop.
Voir cette publication sur Instagram
DJ Carlito is a Quebec DJ and mixologist of hip hop, funk, disco, Afrobeat reggae and more. With more than 10 years' experience, he has set festivals, private parties, bars and weddings alight across Quebec.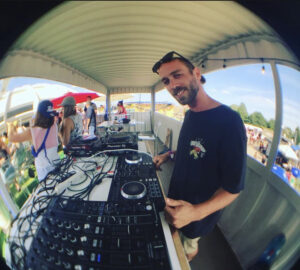 DJ Tony mixes all genres of hip-hop/rap from the most recent hits to those of the 90s/2000s. All the way through afrobeat, house & funk!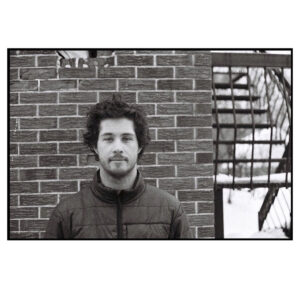 Robinthezoo's style is mainly trap/hip-hop with a touch of old school. He will also be playing House, Funk Disco and Afrobeat.
Voir cette publication sur Instagram
Voir cette publication sur Instagram
His hypnotic blend of afro, organic, deep and melodic house, fusing a wide range of styles, takes listeners on an exhilarating cinematic journey around the world.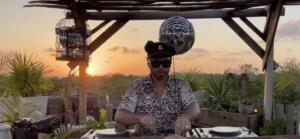 Born in Moscow, Dapapa moved to Canada at the age of 5. He grew up with music, playing in bands from the age of 14, starting to produce music at 19 and shamelessly switching between psychedelic rock, trap beats, field recording and, more recently, club-oriented dance music over the course of a decade.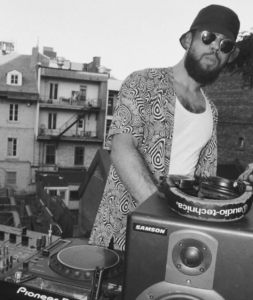 DJ zoftei has a style all his own, and we'll give you a better idea of what he has to offer right here
Voir cette publication sur Instagram
Get ready for a musical experience at this summer's JACKALOPE sporting event in Montreal.